home

capabilities

services

quality

contact us

Company Profile: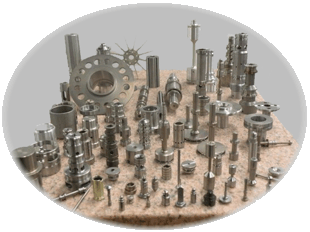 Founded in 1998, Tenkku Precision Grinding has rapidly become one of the most trusted names in the region for ultra precision CNC grinding. With customers all over the United States, our reputation for quality, cost, and customer service is second to none. We are a family owned and operated business that serves a growing range of industries. We are precision grinding specialists with over 30 years of experience in finishing (grinding, honing, and lapping) the most complex parts. We use a variety of processes including CNC ID, CNC OD (between centers and chucking), centerless grinding, surface grinding, honing, lapping, and deburring. Working with the lowest tolerance for error and the highest customer expectations, Tenkku Precision Grinding has become synonymous with cost efficiency, quick turnaround, and most importantly, high quality services. We are willing to tackle the toughest part geometry and ensure a solution to your grinding needs.
Our expertise is taking a machined component and applying all necessary finishing operations to meet the required tolerances. We do this with knowledgeable and experienced employees, state-of-the-art equipment, accurate and repeatable measuring instruments, and a well documented, continually improving quality control system.
---

Read the Trending Technology blog article on the Winning Team at Tenkku Precision Grinding and Hardinge Group.